Custom finishes that tell
YOUR STORY
Offering custom designer finishes for walls, floors, cabinetry and more for over 20 years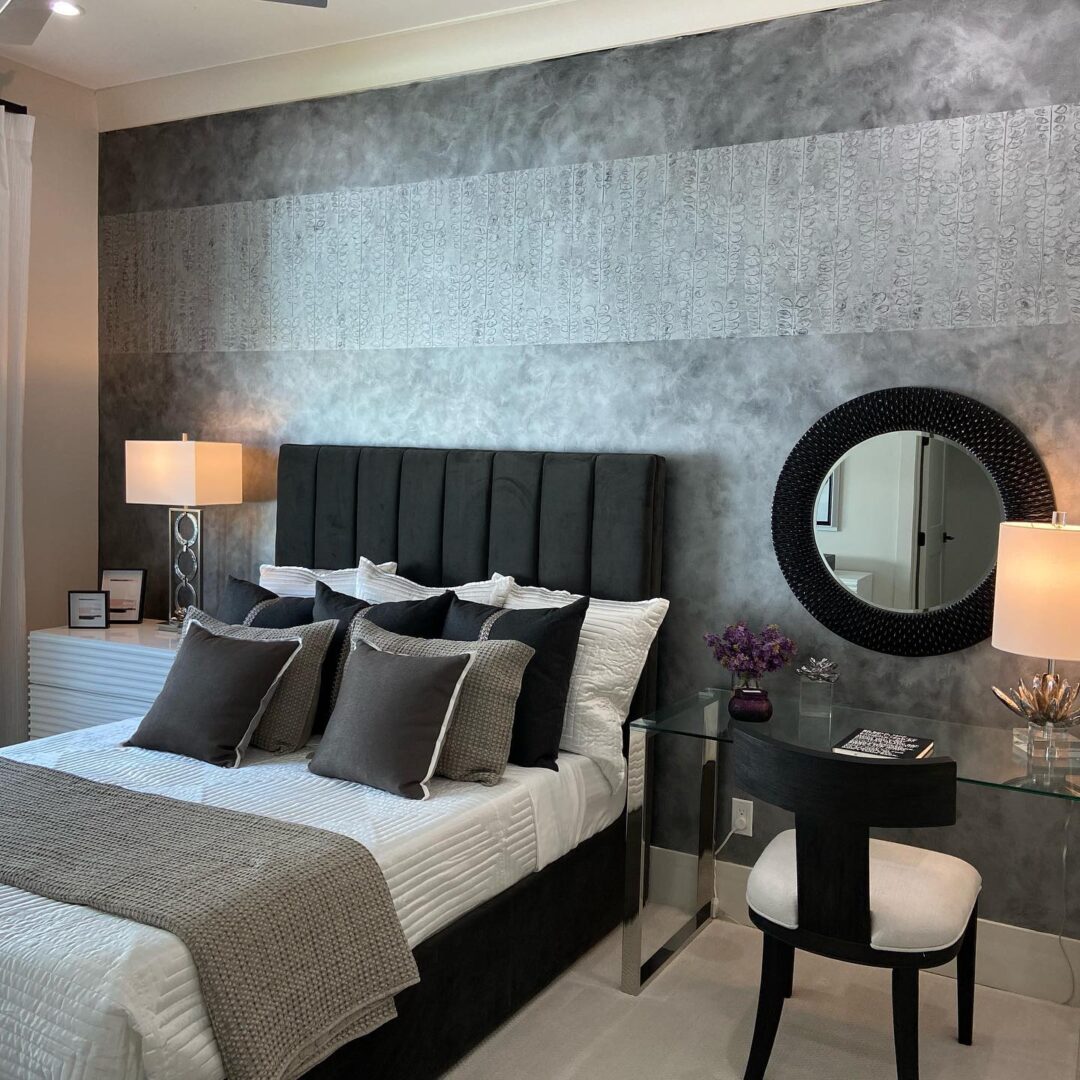 Faux
Painting

Services in Palm Beach, FL
We have over 20 years experience in the painting business. We specialize in Italian plasters and gilding. We are painting, wood finishing and faux finishing experts.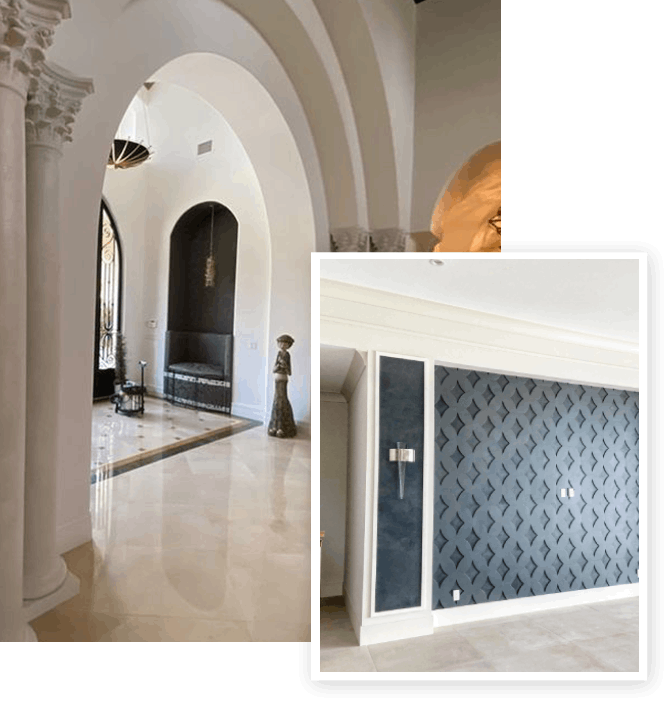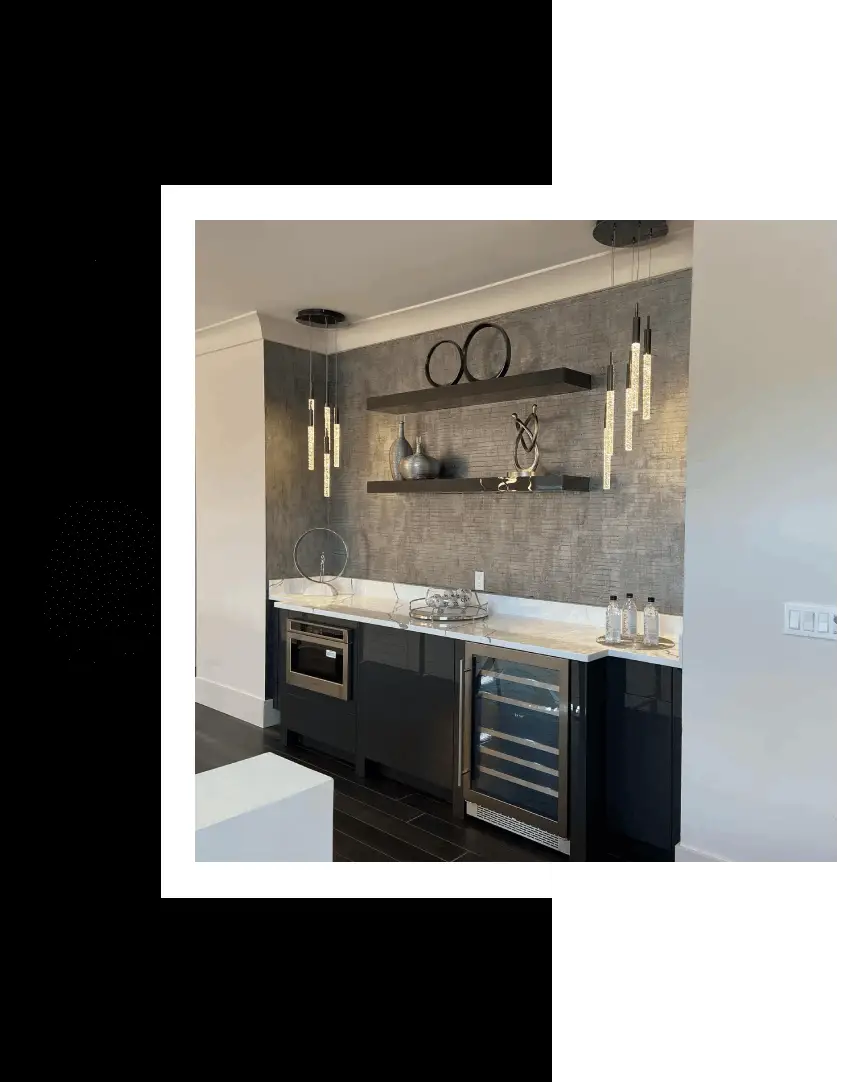 Professional
Services at Your Fingertips
At Palm Beach Artisans, we provide professional and most sought-after interior & exterior decorative wall finishes, cabinetry, and furnishings in Palm Beach, Florida. We are a leading company in the painting business that specializes in Italian plasters, gilding, wood, and faux finishing. We are experts at matching and repairing existing finishes.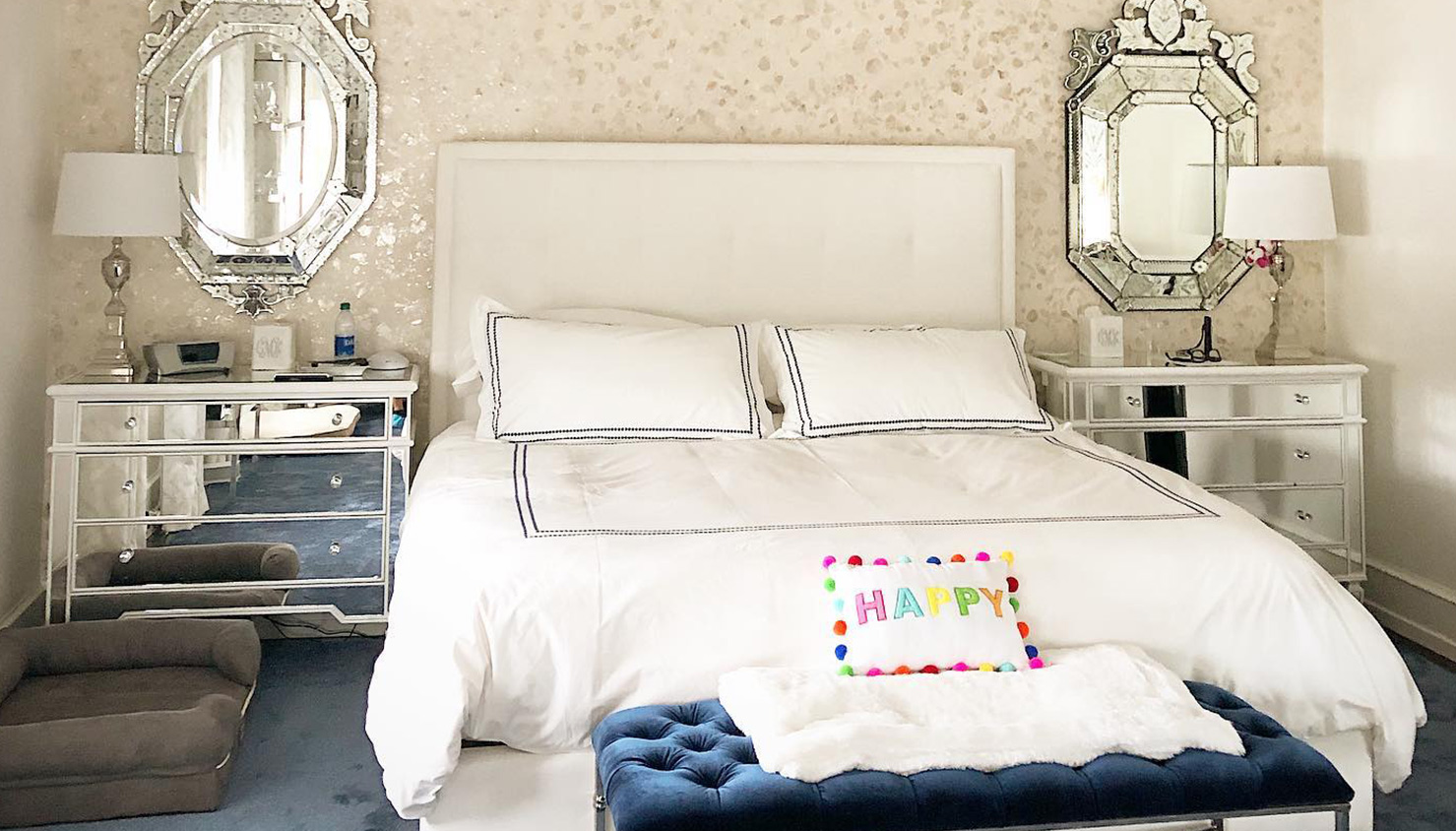 We are pleased to introduce Palm Beach Artisans. Our company was built on the foundation to meet our clients' decorative painting needs. We excel in genuine and synthetic Venetian plasters, textures, oil and acrylic glazes, wood graining and staining, Trompe L'oeil, full-scale murals, gilding and custom canvases. We are also experts at matching and repairing existing finishes.